Phil Willis Locksmiths
Phil Willis Locksmiths are here to assist you with your lock requirements and needs. Based in the center of Glasgow, we cover Glasgow and surrounding areas. With years of experience in the industry, we have built up a large number of happy clients that know who to call when they need a locksmith.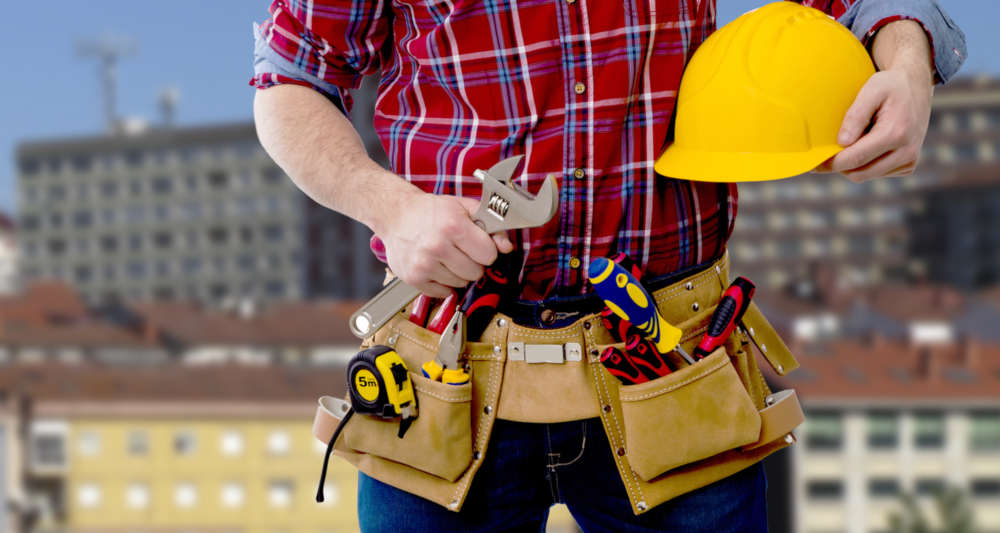 Our services include lock changes, fresh installations and a 24/7 emergency service helping you to gain access after being locked-out. We can also provide services to commercial properties, including shops, offices and warehouses.
At Phil Willis Locksmiths, we understand that having a lock problem can often mean your property is vulnerable to intruder threats. That is why we always aim to get to you within 60 minutes of you call, fast, reliable and friendly Phil Willis locksmiths are just a phone call away. We can upgrade your existing locks to high security, we can also offer advice on your current lock security level.
We have a large range of locks and parts with us at all times, this helps us to get the job done first time round. On top of that, all our parts and workmanship carry a 12 month warranty and should either element fail, we will come and replace free of charge. We are happy to say that with years of experience we rarely have to re-visit a customer, unless they are seeking additional work to secure their property.
Our office is 24/7 so no matter what time of the day or night, so if you are looking for an emergency locksmith and surrounding areas, please don't hesitate to call us, no matter if its residential, commercial or just a quotation we are here to help with your locksmith needs.